A real estate development company
We create long-term value by being the obvious accelerator in areas with potential. We identify, acquire and develop major real estate projects by working with competence-driven development and refinement.
Vision
Together with partners and society, we develop sustainable and attractive destinations where businesses can grow, people meet and ideas come to life.
Strategi
Our strategy is to identify the potential of large strategically located areas and develop sustainable and attractive destinations. Arlandastad Group controls the entire chain from land acquisition to long-term management. In cases where we see that we can add value, we also run operational activities.
Read more about us and how we work to identify, acquire and develop major real estate projects and land areas.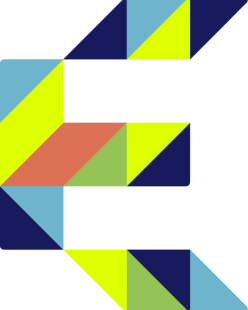 Explore Arlandastad
Destination mellan Stockholm och Arlanda - här erbjuds möjligheter för samarbeten, möten och företagsutveckling med optimalt läge invid E4:an och ett stenkast från Arlanda flygplats.
Explore Skavsta
Destination i Nyköpings kommun med ett exceptionellt bra läge invid E4:an, Stockholm Skavsta Airport och den kommande Ostlänken.
News
22 March 2022
Arlandastad Group AB acquires 90.1% in Stockholm Skavsta Flygplats AB and will develop 4.84 million square meters of land in partnership with Nyköping municipality. The zoning work for the first stage is already underway. The purchase price is SEK 117 million, of which SEK 29 million is paid in cash and the remainder by taking over debts. Closing will take place during April 2022. The acquisition concerns the company Airports Worldwide Sweden Holding AB, which is owned by French Vinci Airports.